Forward Operating Base, Ghazni Afghanistan
US State Department Public Diplomacy Delegation—Minister Yusuf Pashtun, Deputy Minister Omar Sultan and Mo Qayoumi, current Advisor to President Ashraf Ghani, Also in the photo appears Professor Brian Rose, Hon. Carol Ruth Silver standing next to me, Bruce Green, Stetson Sander and Laura Tedesco from US State Department Public Diplomacy.
Ghazni, Afghanistan
These young girls were intrigued that I spoke Dari. They had many questions for us.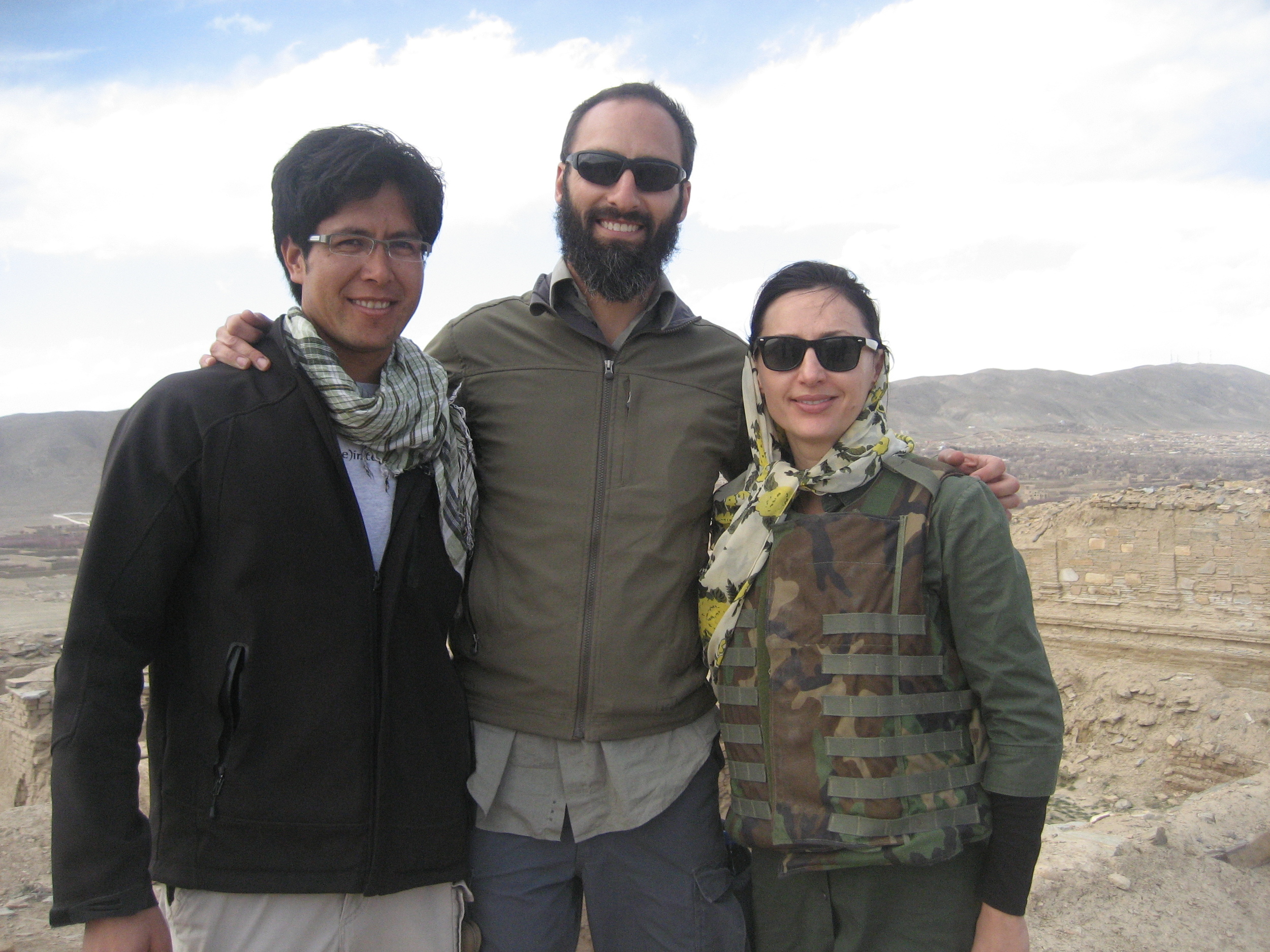 Cultural Heritage Site, Ghazni, Afghanistan
Hassan Etemadi and Stetson Sanders from the US State Department were our hosts.
Babur Garden—Kabul, Afghanistan
Young men and women keep the ancient art of carpet weaving alive in the city of Kabul.
Ministry of Women's Affairs—Ghazni, Afghanistan
Carol Ruth Silver and I inaugurated a new computer center, for girls in the ministry—a collaboration between the provincial reconstruction team and the Department of Women's Affairs.
Ghazni, Afghanistan
The boy in the knitted cap had many questions about America and expressed interest in going to the US with the delegation.
Ancient Ghazni Towers
We travelled in flak jacket and helmet due to the high threat of Taliban attack.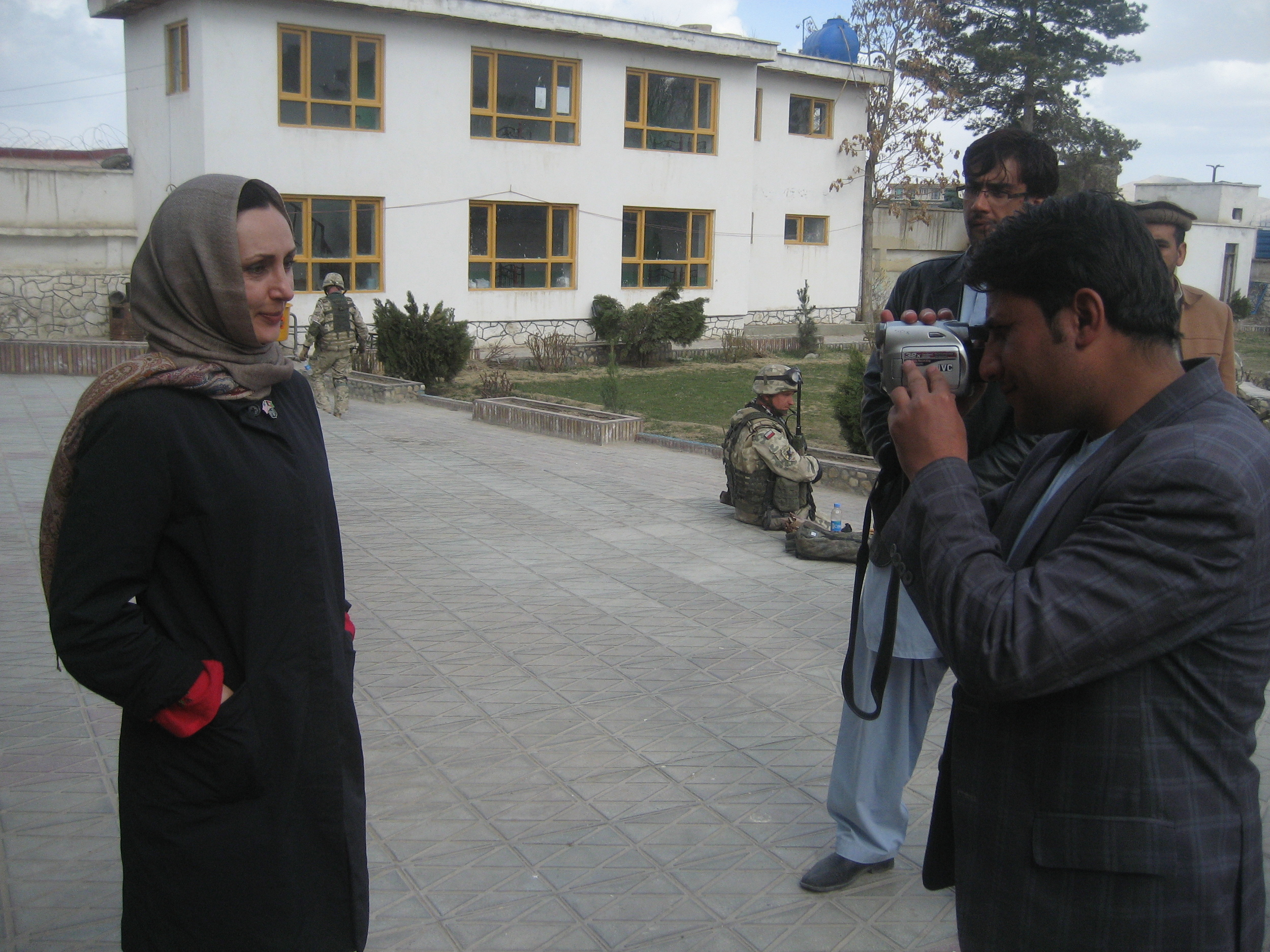 Governor's Compound—Ghazni, Afghanistan
Interview with Tolo Television in Afghanistan.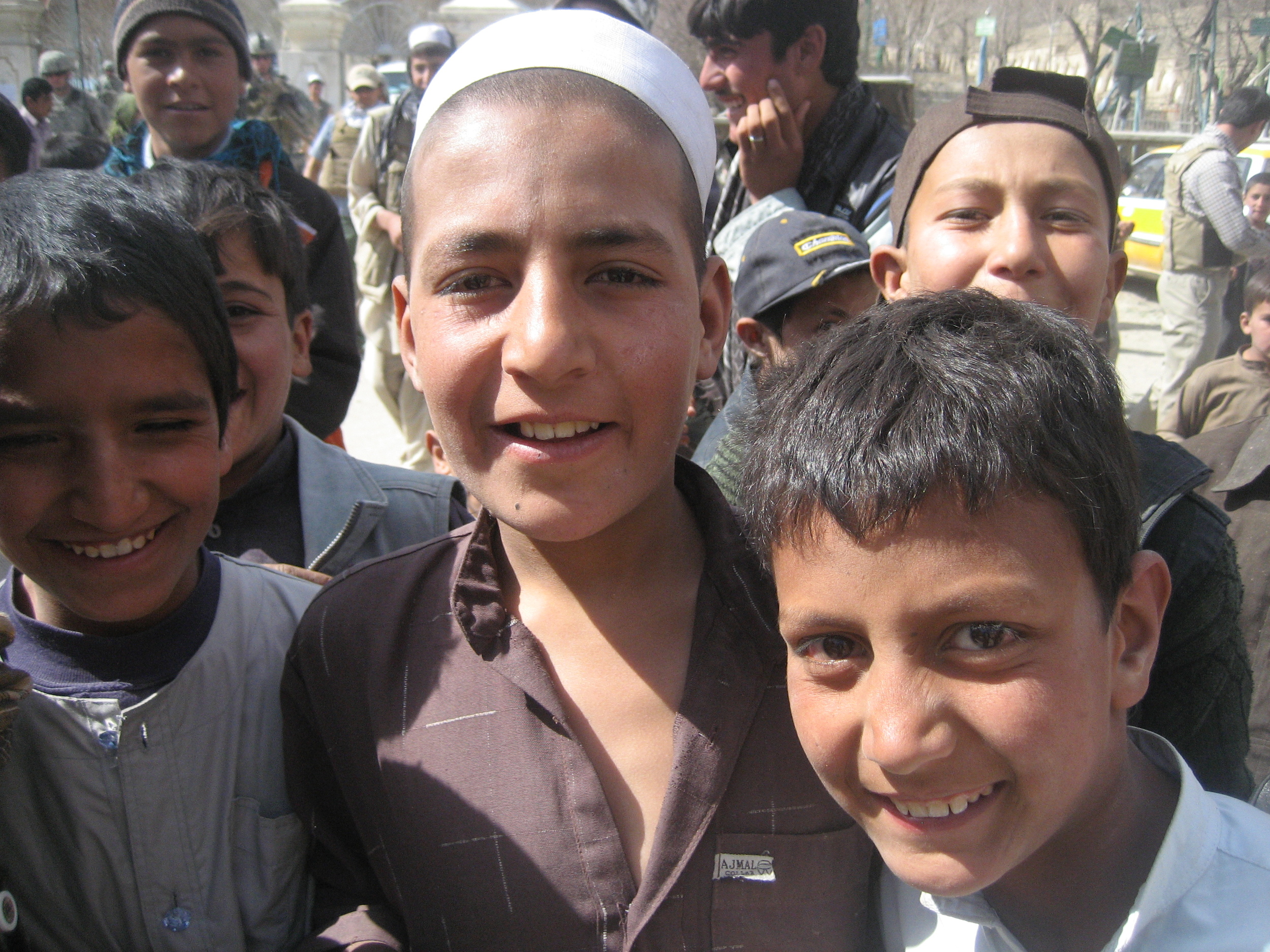 Curious Boys—Ghazni, Afghanistan
Afghan children are very friendly and curious.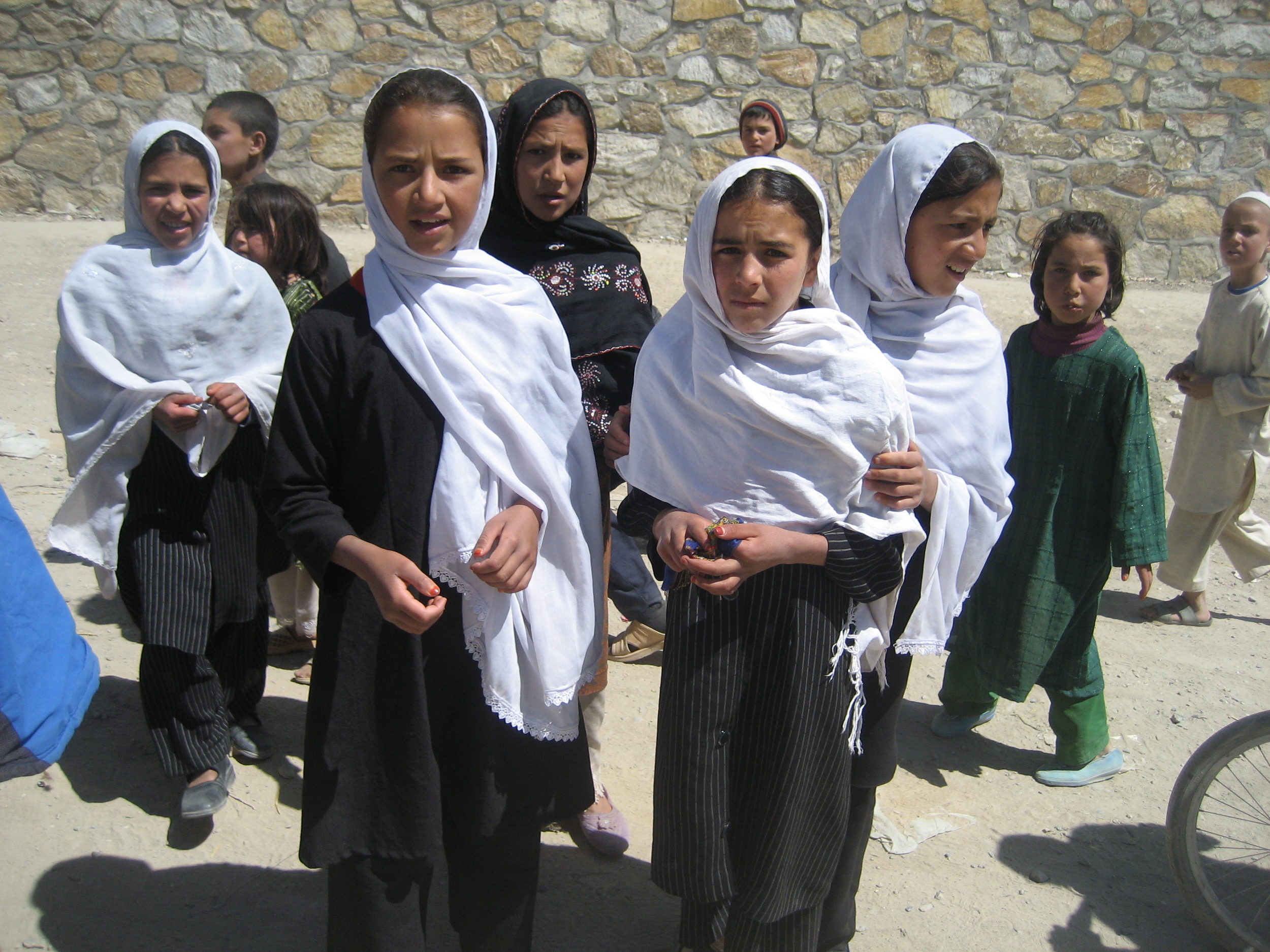 Ghazni, Afghanistan
Afghan girls' school uniform is a black dress and white headscarf.
AFN Scholarship Students—Kabul, Afghanistan
Our boy's scholarship students are studying medicine, law, engineering, social science and one is vetrenary student.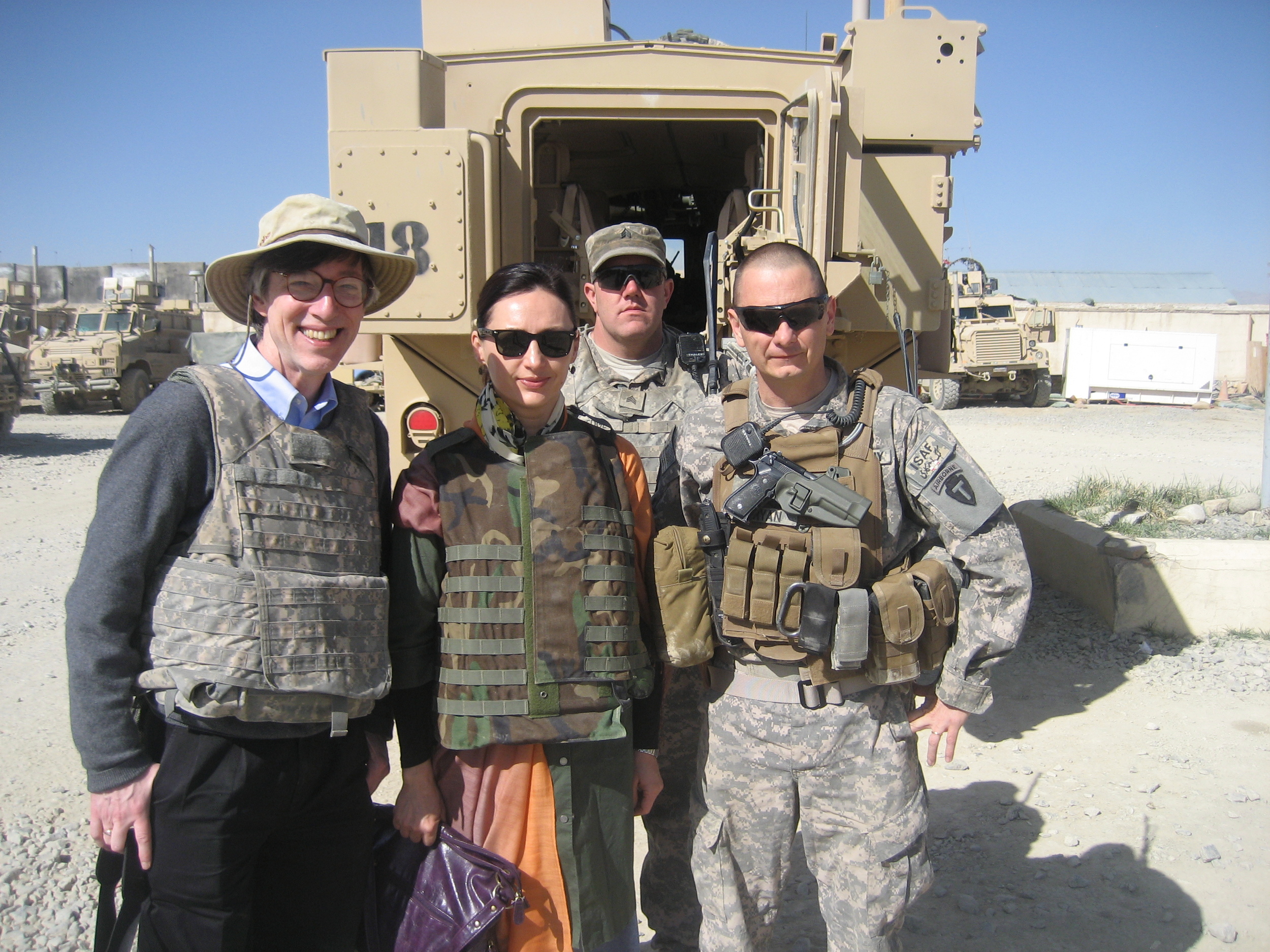 Ready for Another Mission—Ghazni, Afghanistan
Professor Brian Rose of University of Pennsylvania and I are ready for another mission to a Ghazni cultural heritage sites.
With Minister Khaled—Kabul, Afghanistan
Huma Sultani, Member of Parliament from Ghazni, Humaira, Assadullah Khaled, Minister of National Directorate of Security and Ghani Shalizi.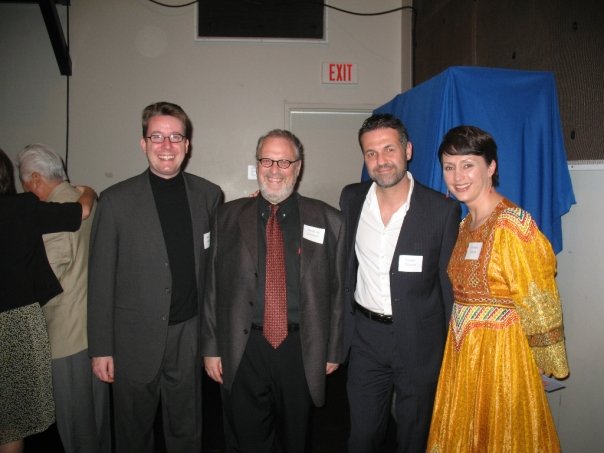 Kite Runner Opening Night
Matt Spangler, David Ira Goldstein, Khaled Hosseini and Humaira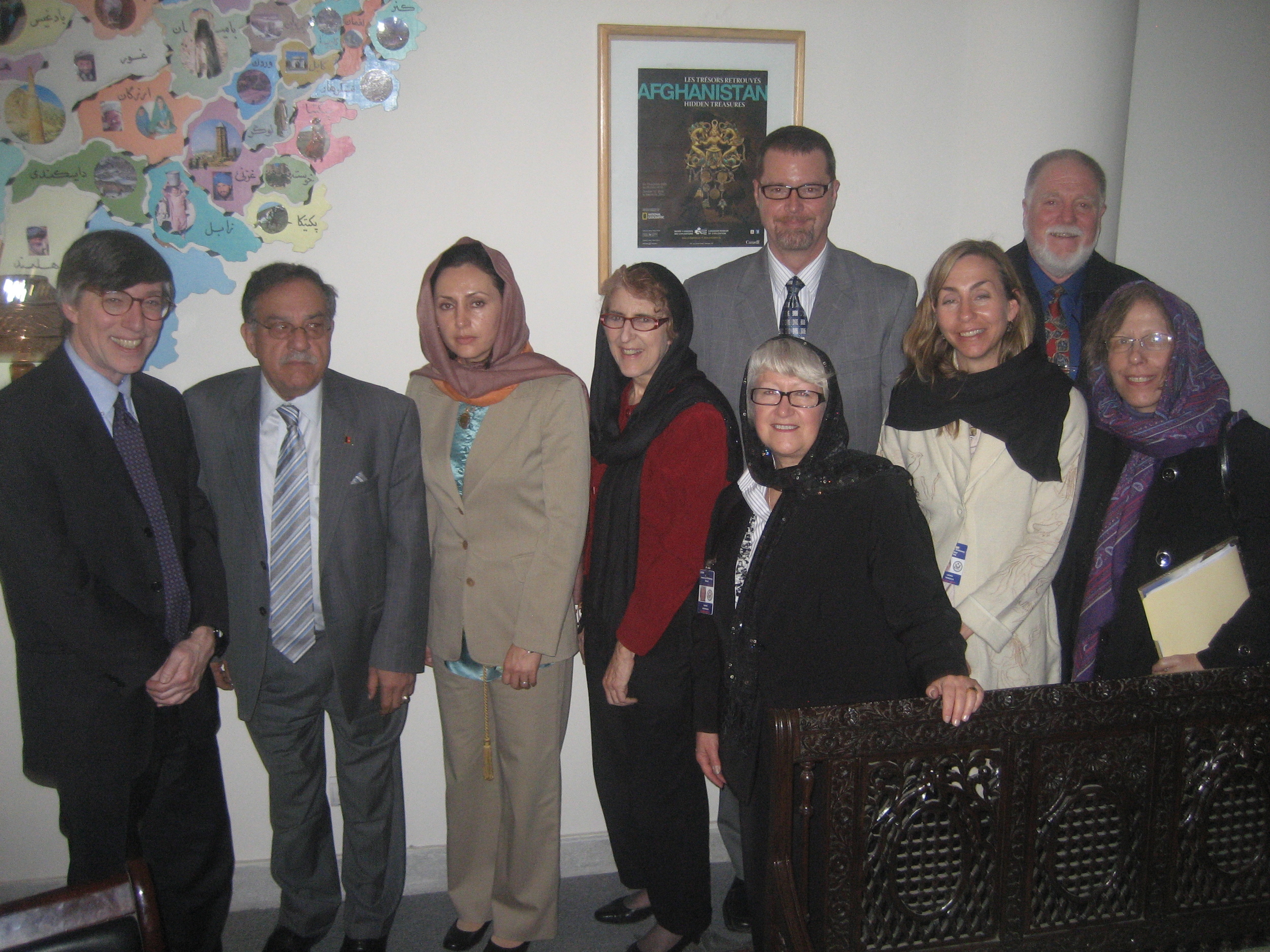 The Asia Foundation Offices—Kabul, Afghanistan
Professor Brian Rose, Deputy Minister Omar Sultan, Humaira, Hon. Carol Ruth Silver, D.A. Brown, State Department, Kim Hunter, The Asia Foundation, Dr. Laura Tedesco, State Department, and Bruce Green.
AFN Girls Scholarship Recipients—Kabul, Afghanistan
The highlight of my most recent trip to Afghanistan was meeting our scholarship students.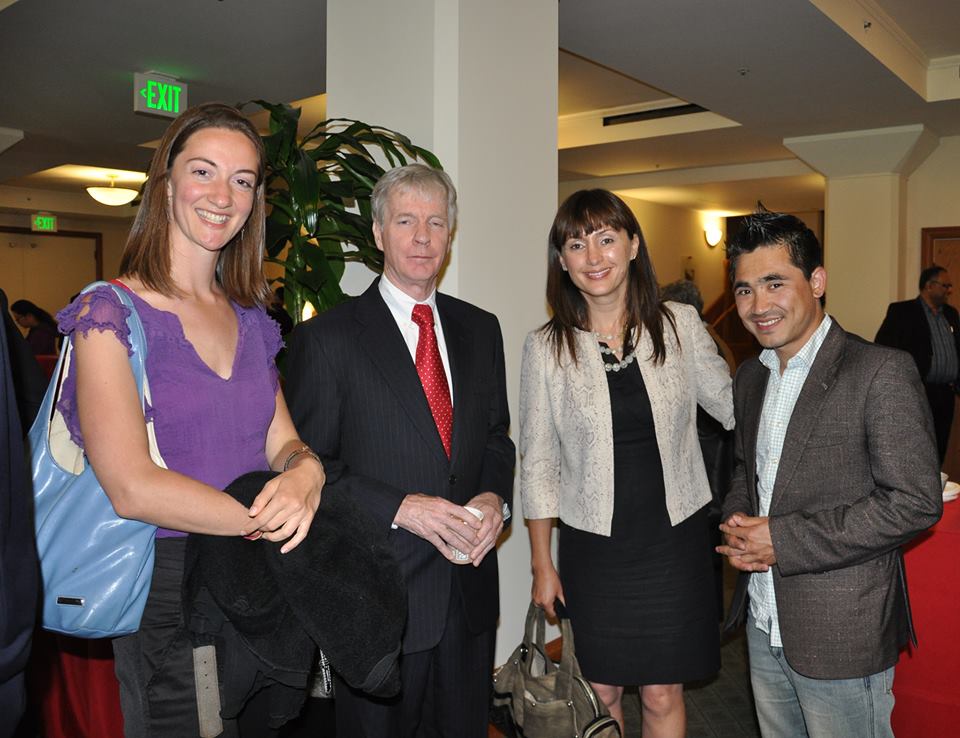 Stanford University
Eva Vander Giessen, Ambassador Crocker, Humaira and Afghan BBC journalist Aref Yaqoubi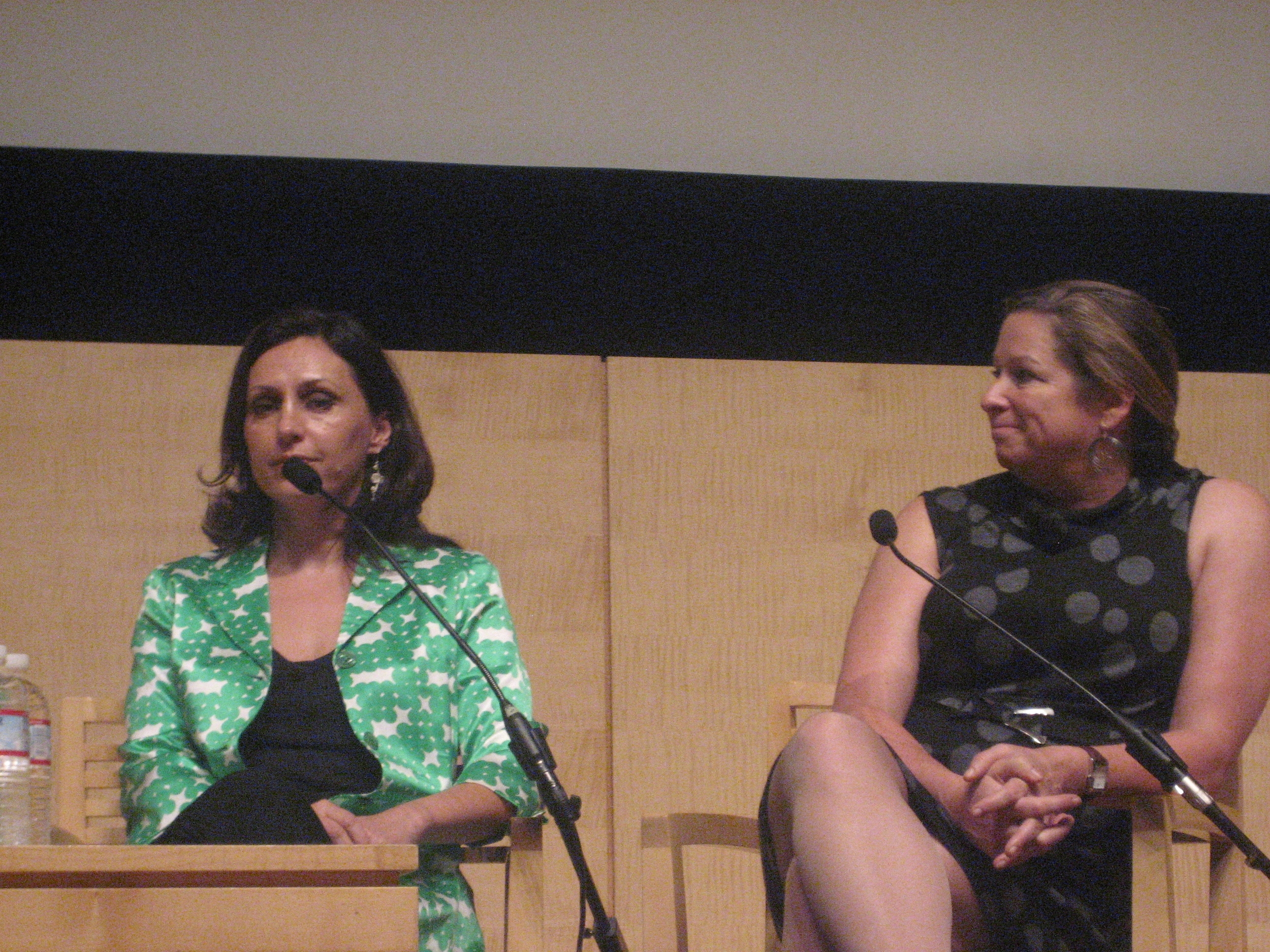 Screening of Women War and Peace
Humaira with film maker Abigail Disney
American Embassy—Kabul, Afghanistan
I was one of the honored guests at a dinner hosted by Ambassador Eikenberry and his wife Ching Eikenberry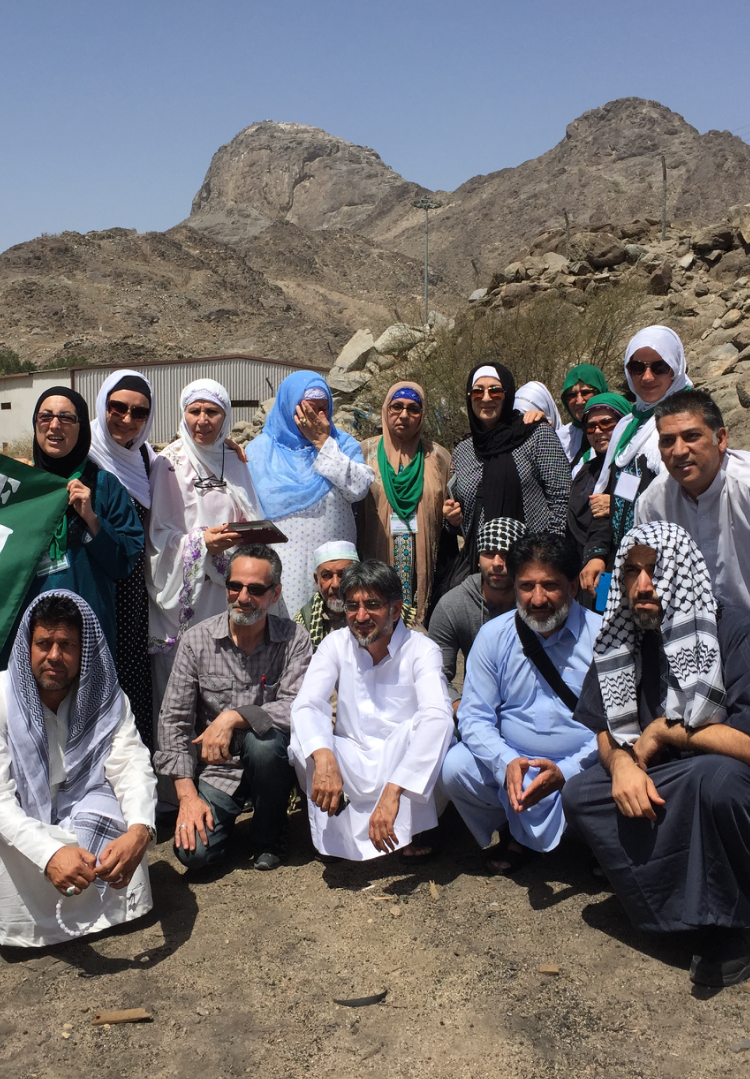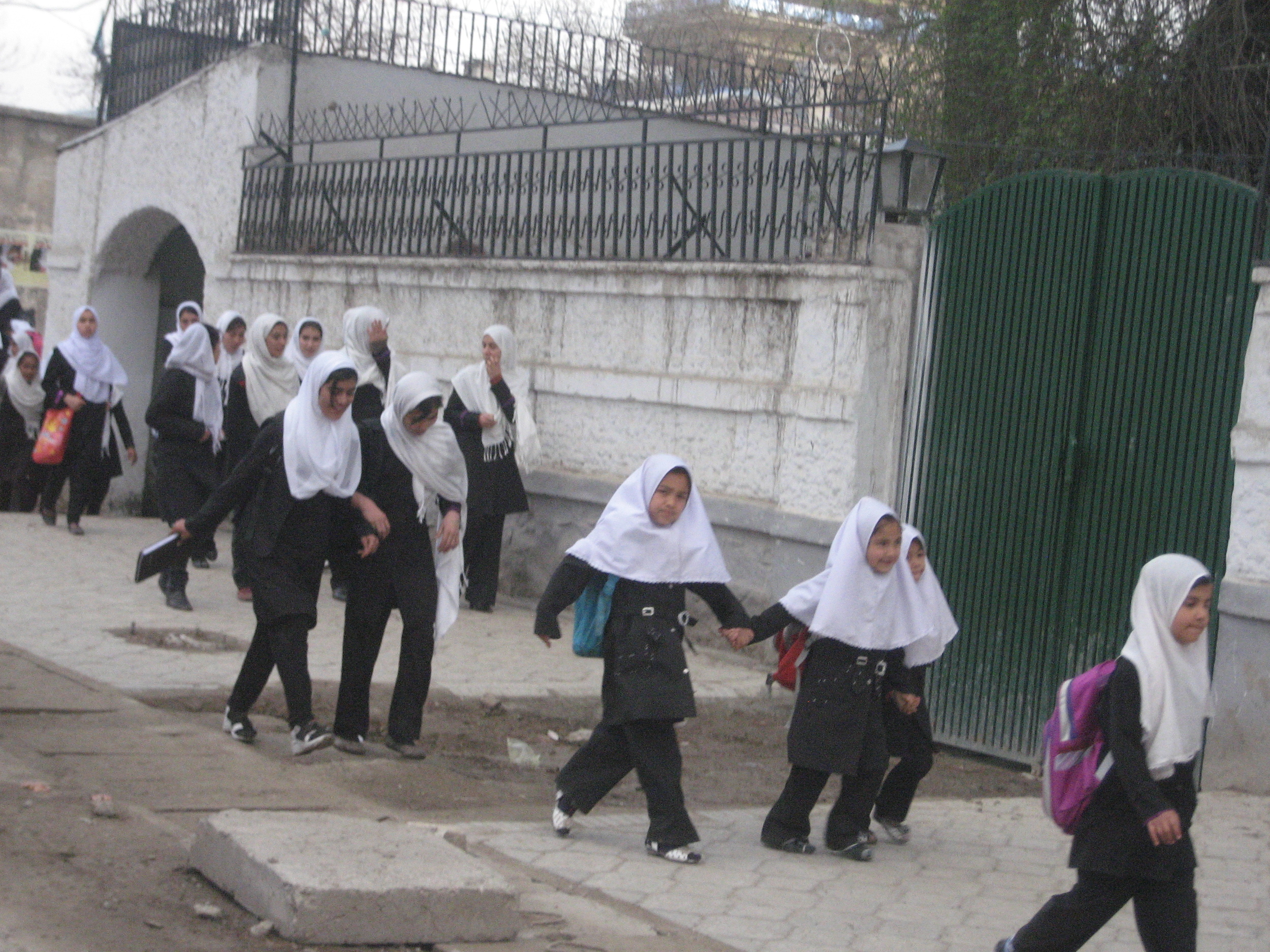 Kabul, Afghanistan
Girls going to school in share now district.